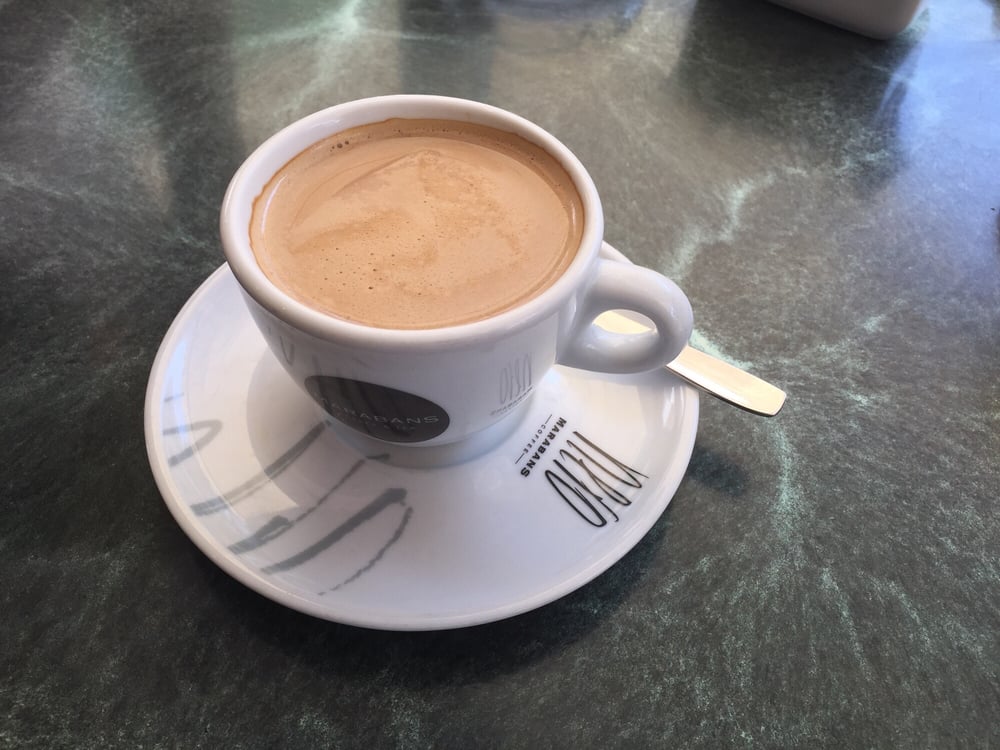 A little history
In 1977, Antonio Llull opened the Neptuno Cafeteria, in a Cala d'Or still to grow. Since then, many things have changed.
Made like at home, this is how we like to make our dishes. Fresh and lovingly prepared products, dedication and using recipes that have been with us for years, but adding new ones every year.
Homemade pizza, homemade burgers, homemade bread, homemade desserts. More and more our menu is "home made", trying to be the most of ingredients, those that make our dishes unique.
Tradition
We have been serving our clients for more than 30 years
Renew
Every year we try to renew ourselves to offer our clients something different, special
Commitment
We strive for you to enjoy our food. Your satisfaction, our principle.
Menu
You can download our letter from the following link
Gallery
Some photos taken by our clients
Testimonials
What our clients say
Muy buena sorpresa este sitio. Se veían trabajadores comiendo. Nosotros nos pedimos el pica pica de sepia, y una hamburguesa, casera y buenísima, además la Coca-Cola es botella grande, que es de agradecer.
No conseguíamos nada abierto en toda la zona y menos mal y conseguimos este café, esta buenísimo todo y la atención excelente, nos atendieron 3 chicas diferentes y las tres se preocuparon por nuestra comodidad y atención, el sándwich mixto, los pepitos estaban excelentes.
Ambiente acogedor y comida casera abundante y deliciosa. Destaca la amabilidad de la camarera que nos atendió, Eva. Todo maravilloso.
De lo mejor de la zona. Bueno, variado y barato. Siempre repetimos cuando venimos por esta zona.
Me encanta este lugar ofrecen almuerzos caseros a buenos precios y trabajan todo el año siempre tienen variedad para elegir entre varios platos, además que el ambiente es familiar y la atención de primera. Los recomiendo
Location:
Carrer Boulevard d'Or 53, 07660
Cala D'or, Illes Balears
Open Hours:
Mon - Sun: 07:30h - 22:30h